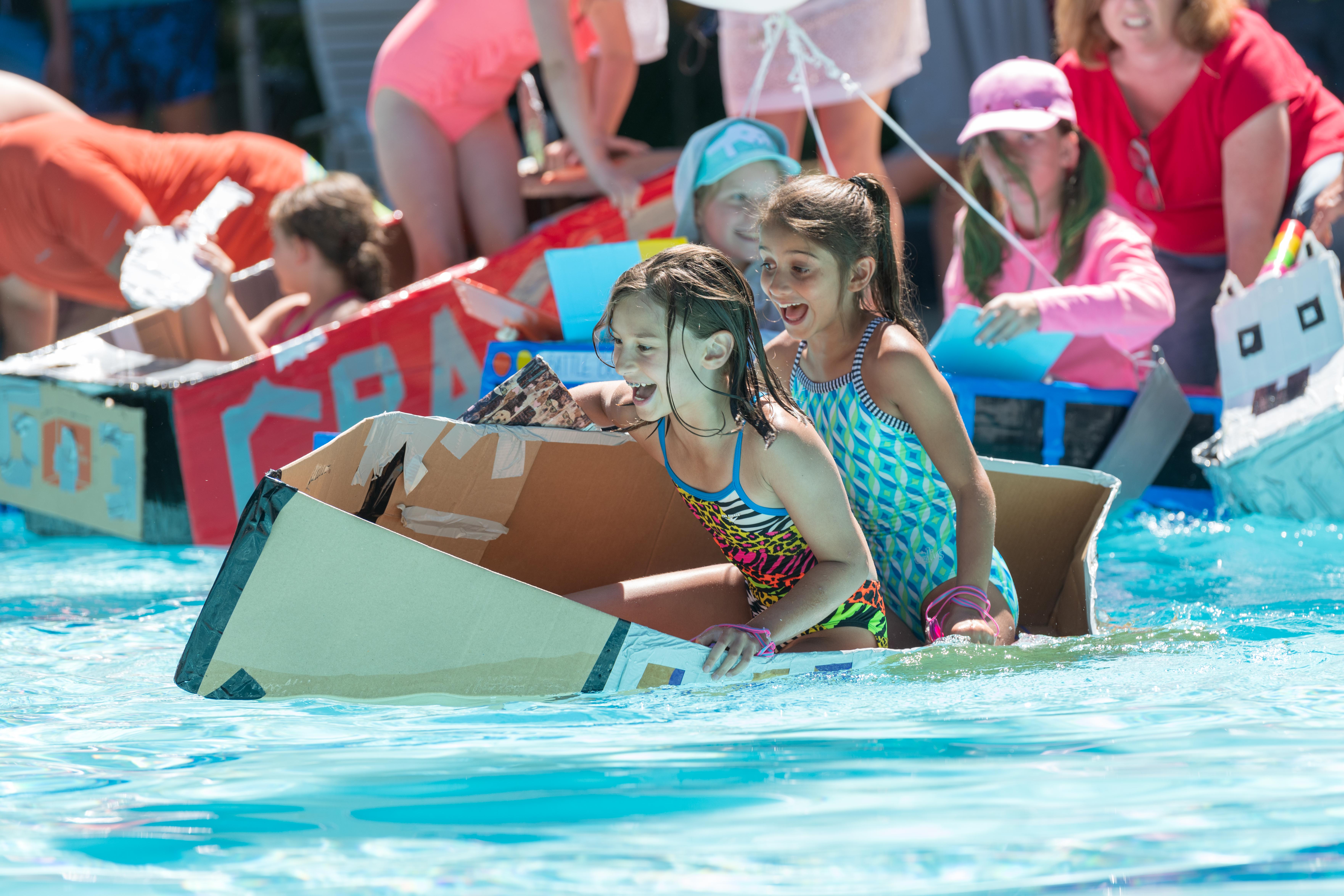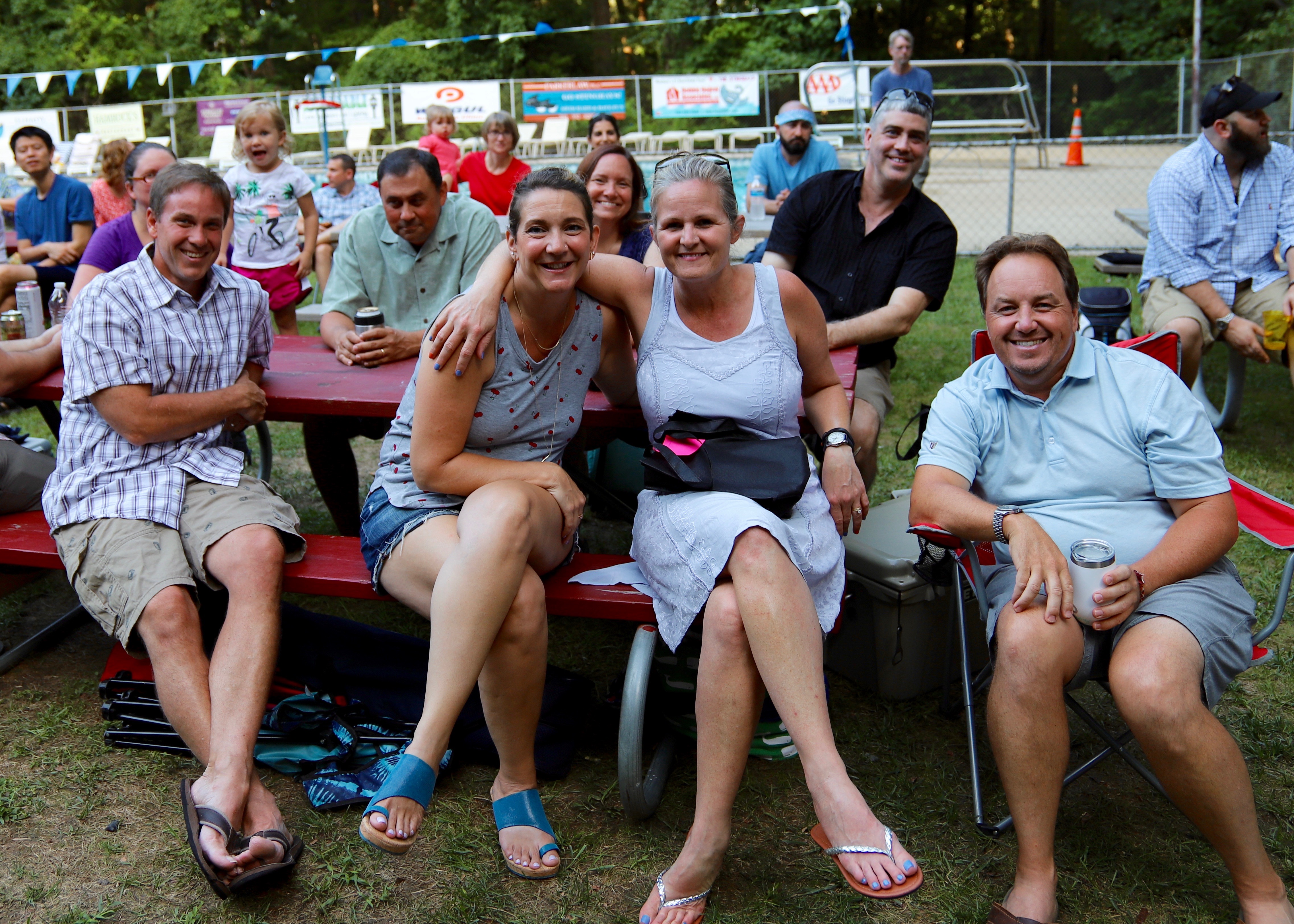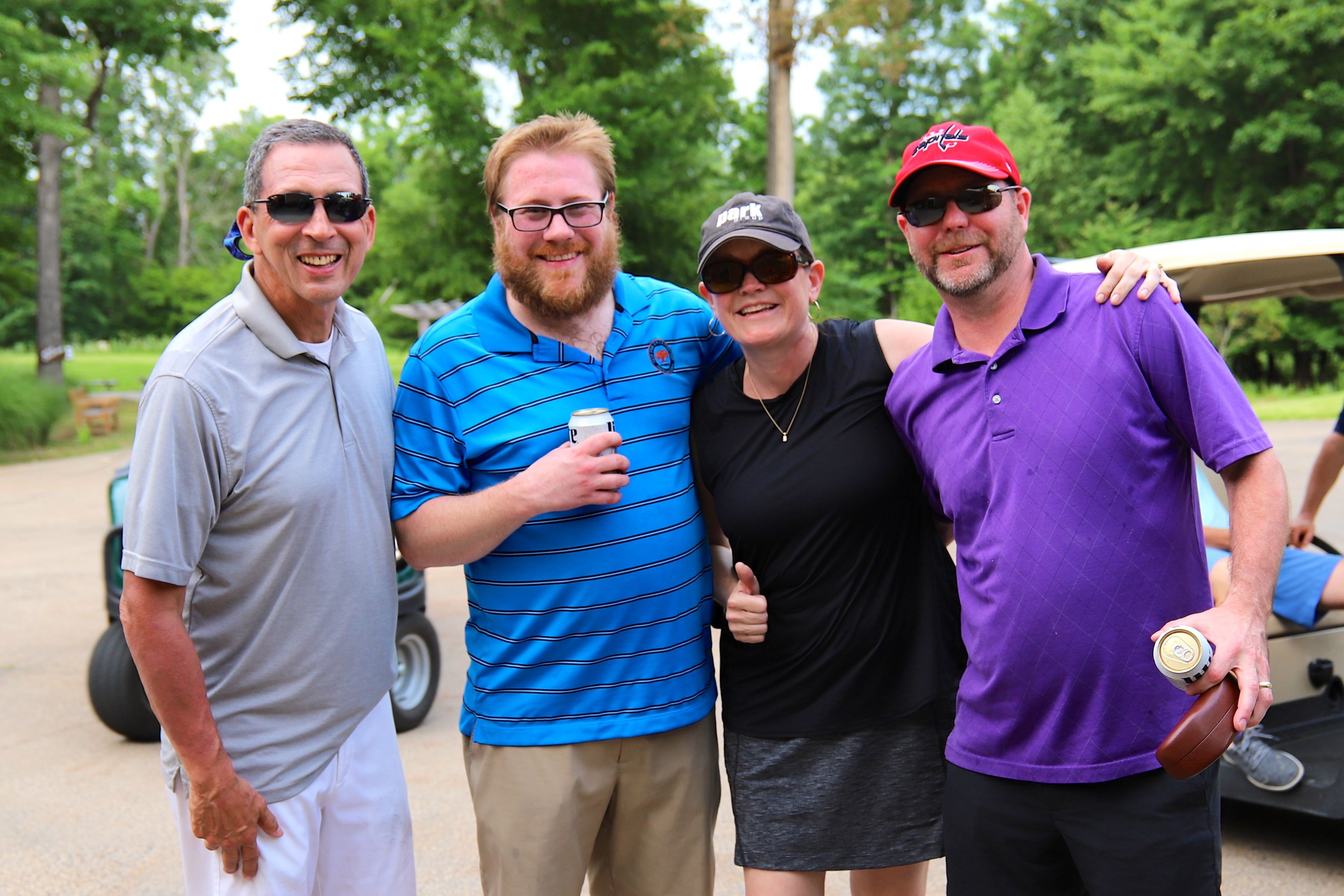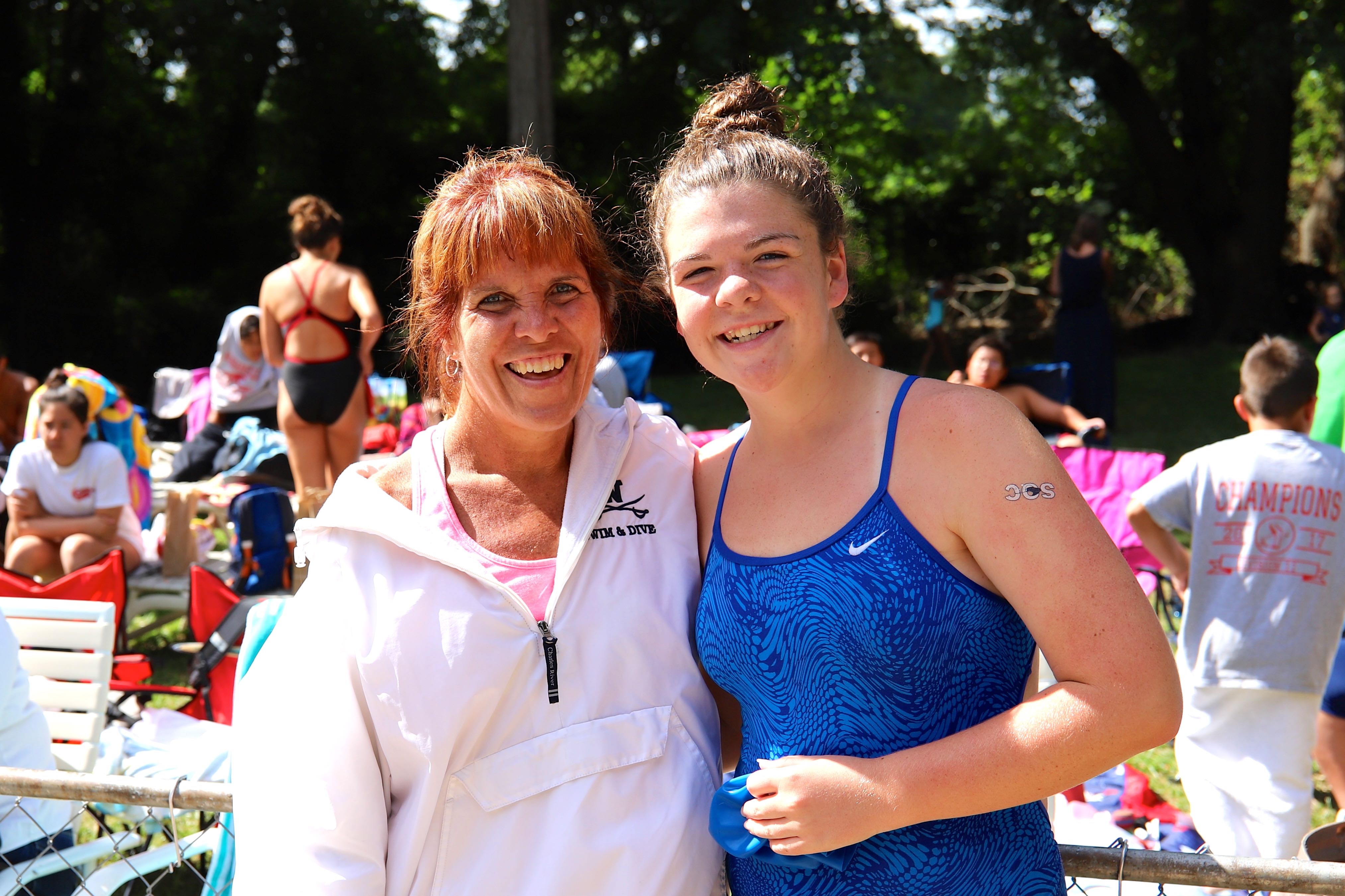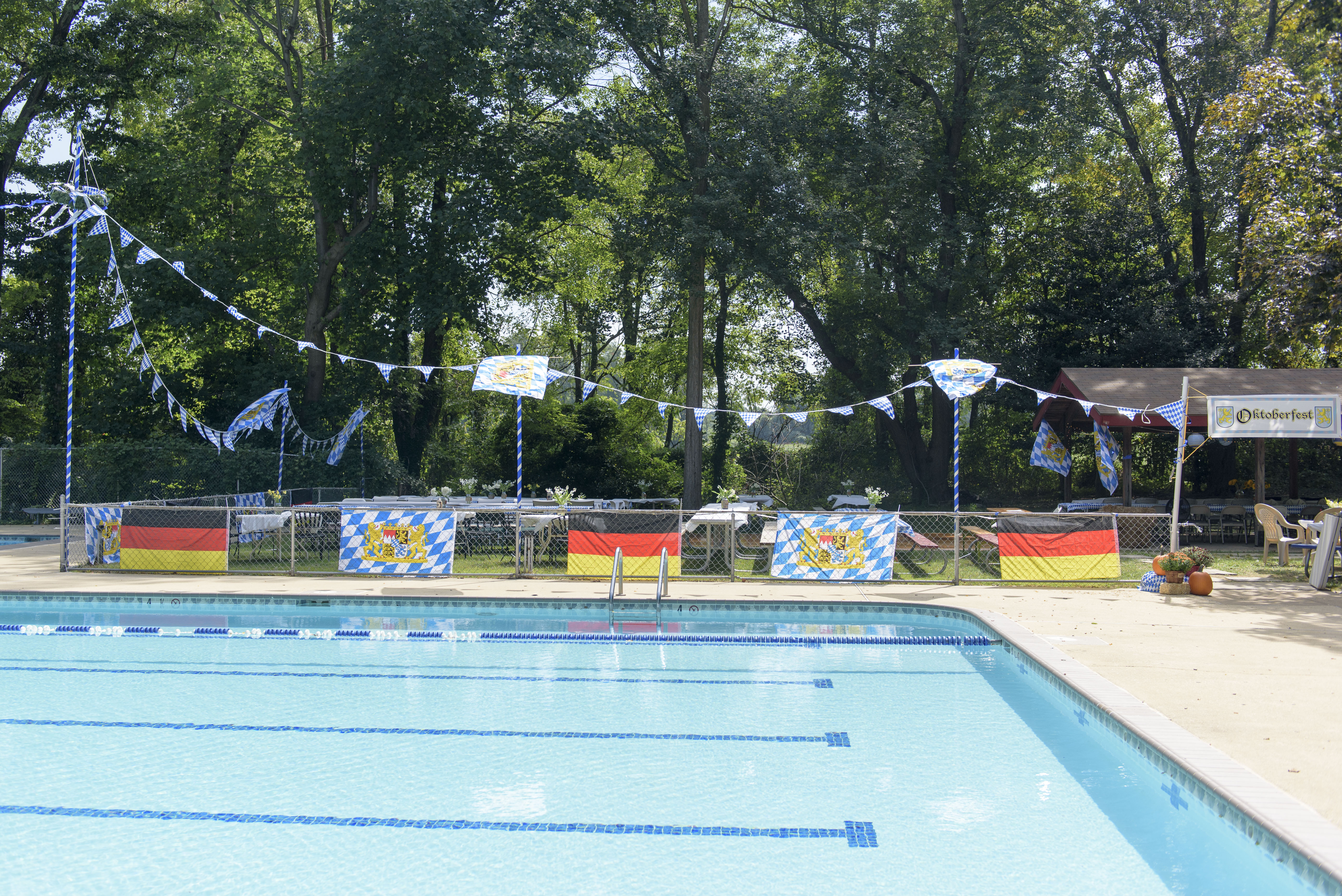 Huge Discounts for New Members and No Wait List
We're offering huge discounts this year for our new members—and there is no initiation fee to join. Our membership is open to everyone. We have members from many neighborhoods near the pool and throughout Fairfax, Annandale, and Burke.
Join by
May 4
for a preseason discount!
All membership renewals include a $50 volunteer deposit.
After completing 5 hours of volunteer work during the season, you will receive this deposit back by check. Opportunities to volunteer range from basic gardening and simple maintenance to Board of Director positions.
Questions?
Contact our
Volunteer Coordinator
.
Membership Rates
Before May 4
After May 4
New Members*
Renewing Members
New Members*
Renewing Members
Family
$420
$515
$420
$545
Couple
$350
$407
$350
$425
Single Adult
$275
$325
$275
$350
Senior Couple
$265
$322
$265
$330
Single Senior
$199
$249
$199
$265

*If you have never been a member of SOC pool, you will automatically receive the $50 volunteer rebate, no hours required and there is no late penalty for new members.
Membership dues will be prorated for people who move into or out of the area during the pool season.