Thank you to all of our members for supporting us through the challenges of the 2020 season! Please join us for our annual membership meeting (via zoom) on October 19th at 6:30pm. And we look forward to seeing you next summer at the pool!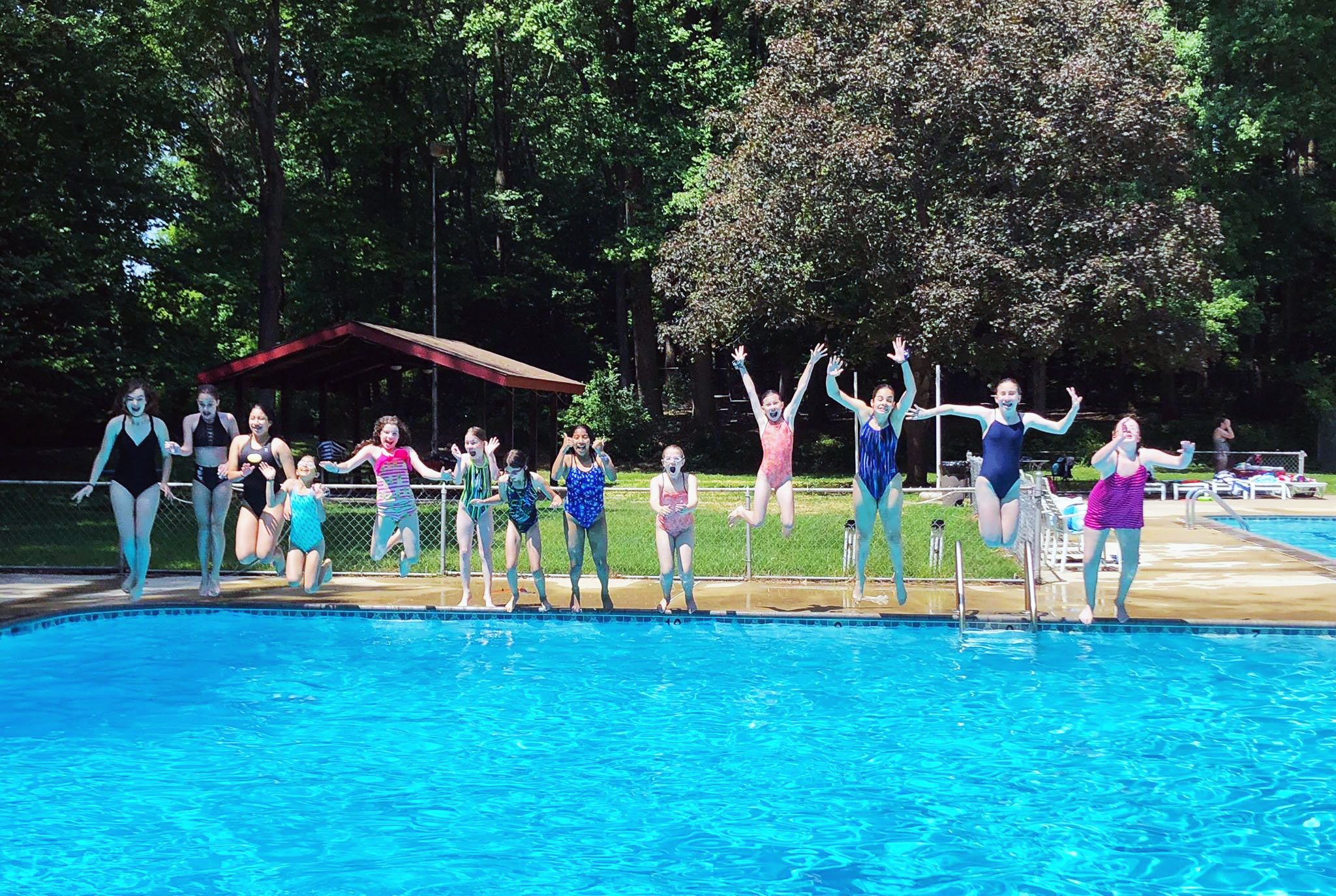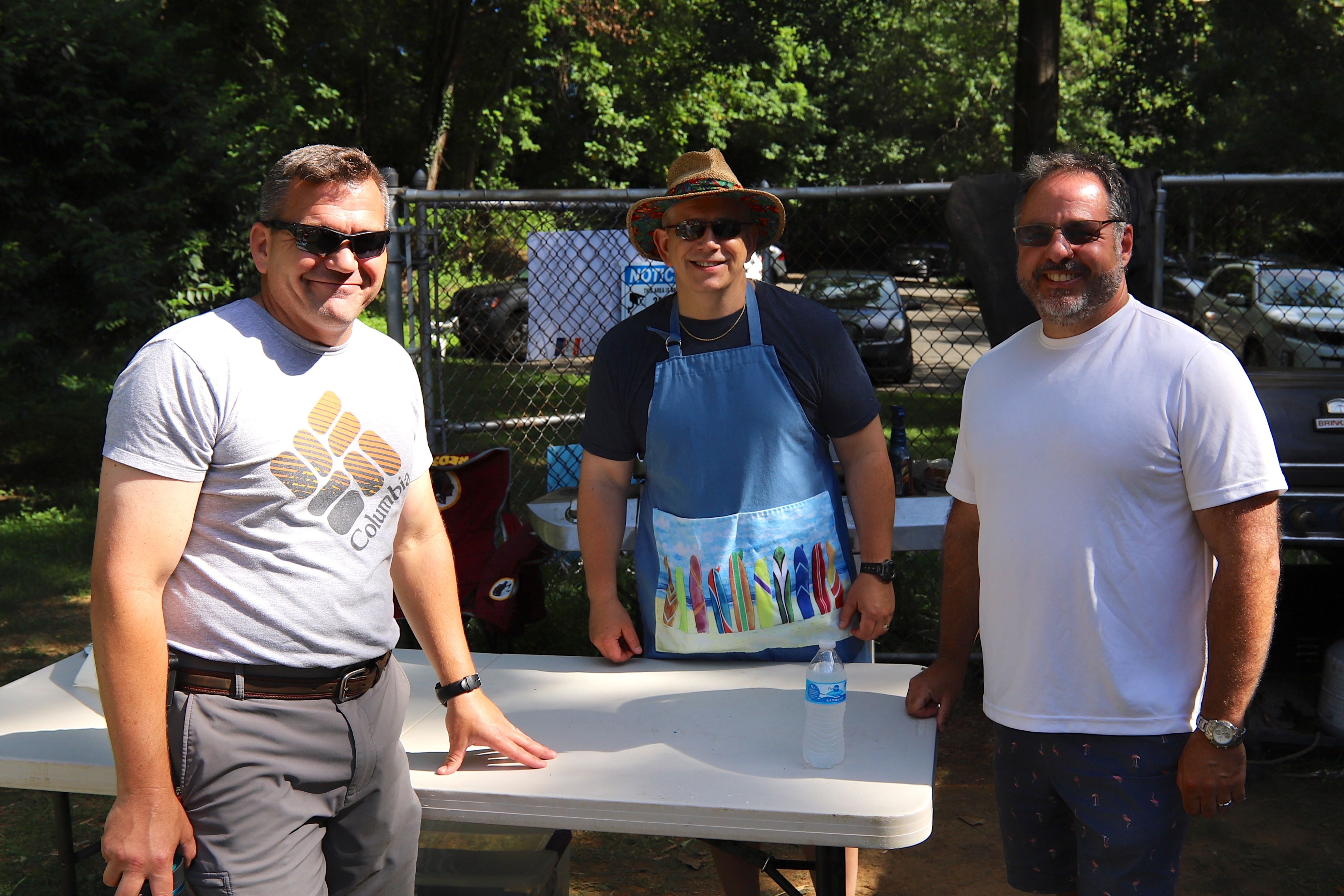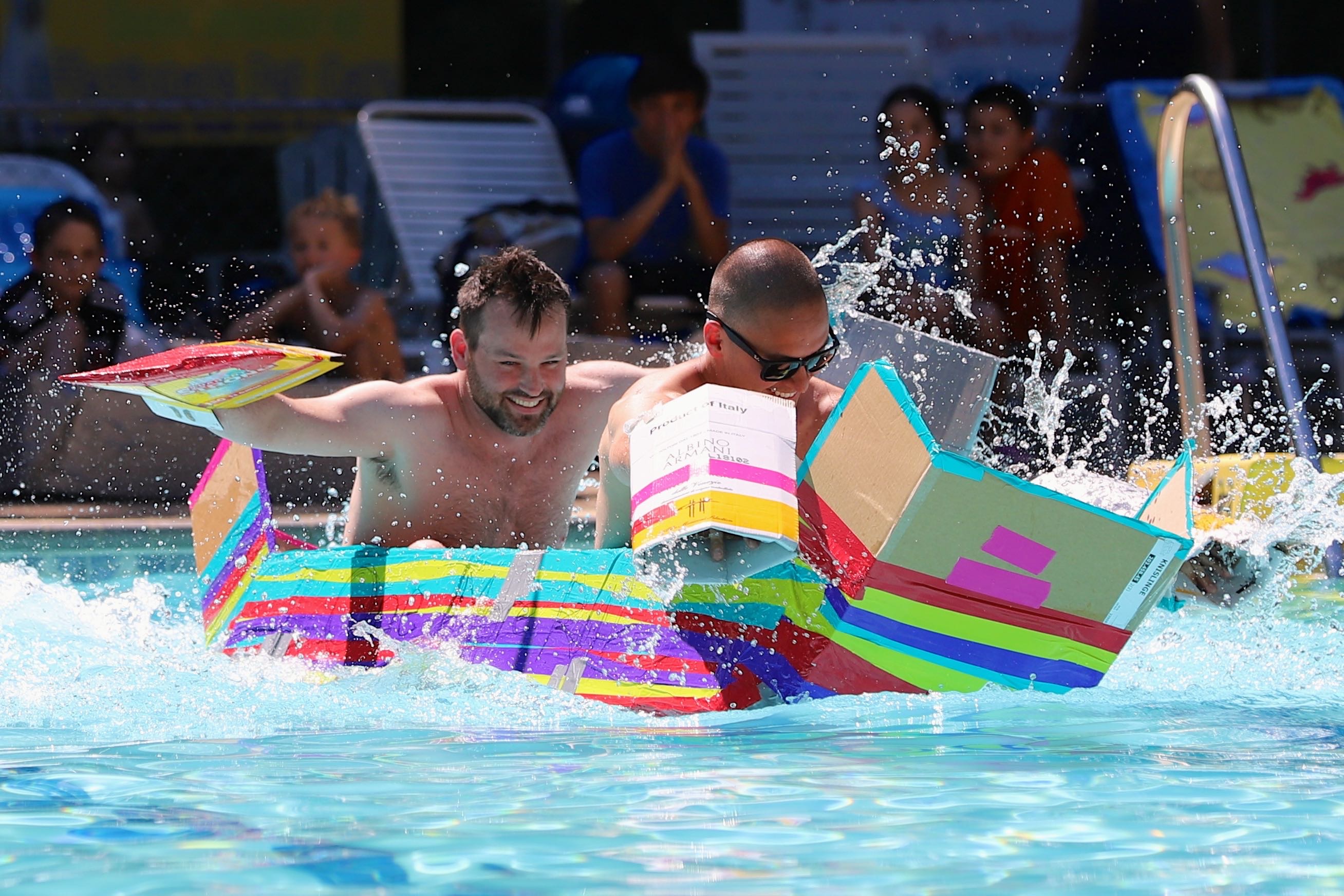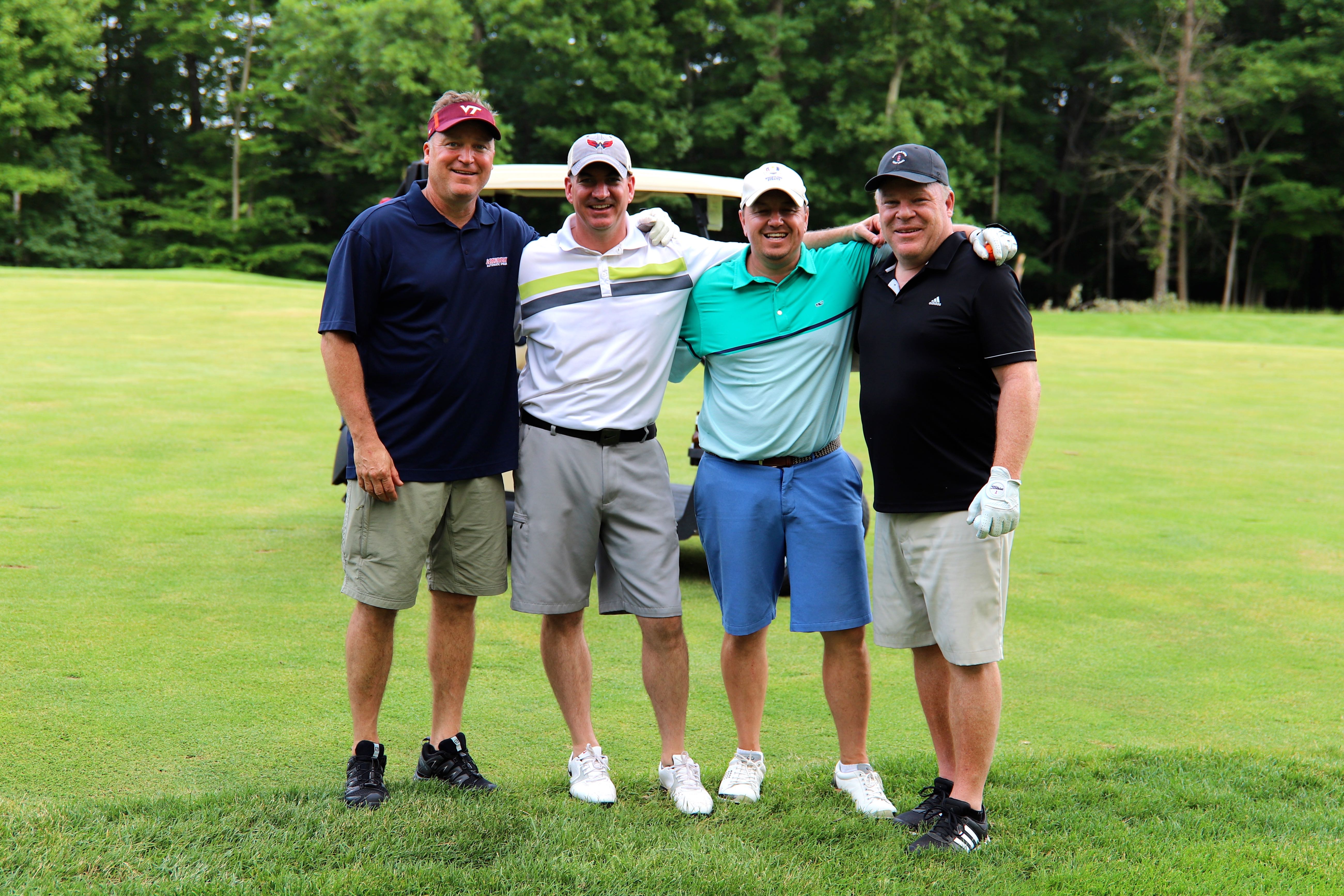 The SOC pool offers not only a fantastic place for summer exercise and relaxation, it is a gathering place for neighbors and friends throughout the summer months. If you are new to the neighborhood, I'd like to strongly encourage you to join us.
Some of the updates for this year:
Eagle Scout John Williams built us beautiful wood storage cubbies for swimmers to stash their bags in
We sealed and re-striped the parking lot
If you would like to learn more about the pool, please contact
Kirsten Reddish
and she will be glad to and answer any questions that you have and to give you a tour.