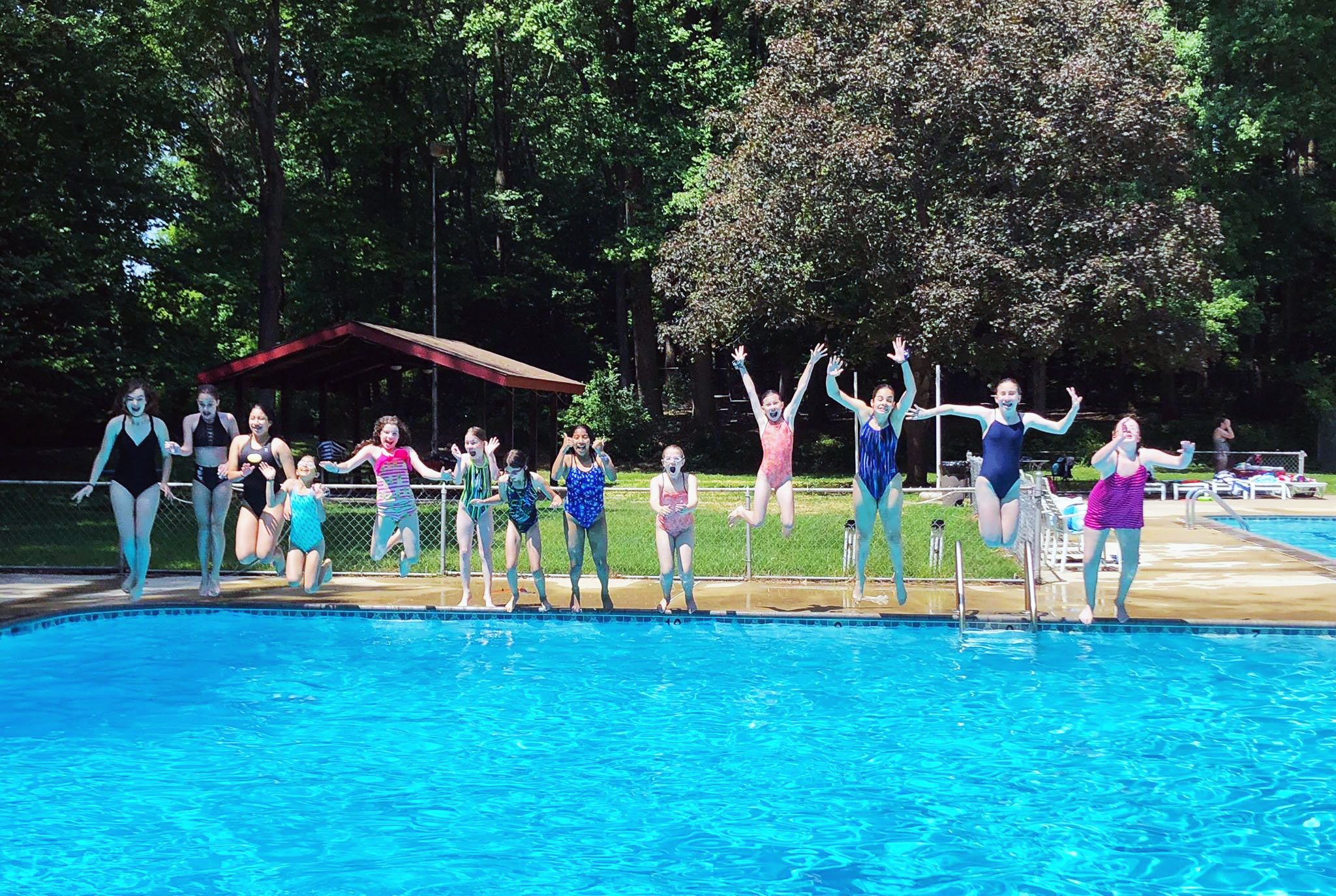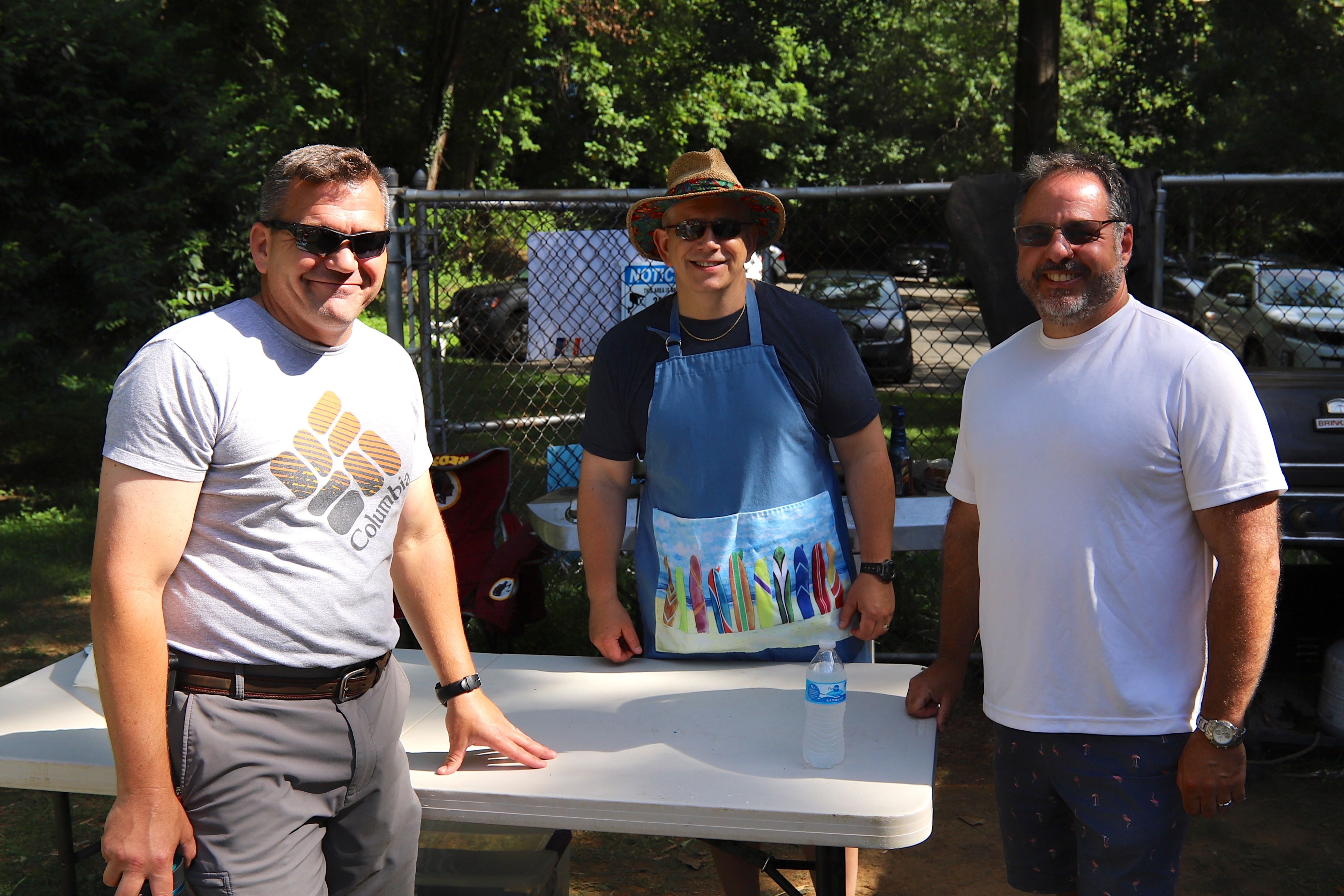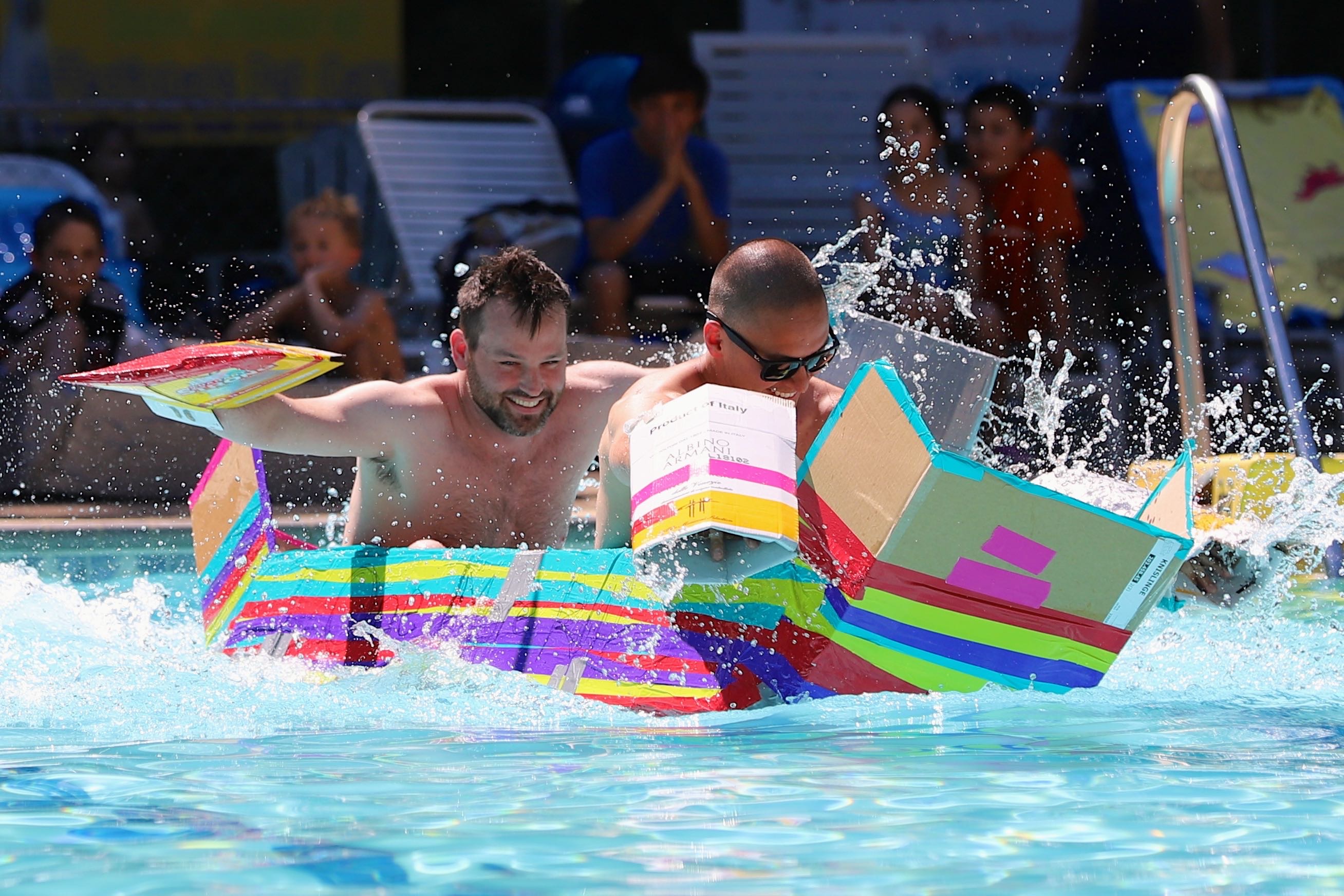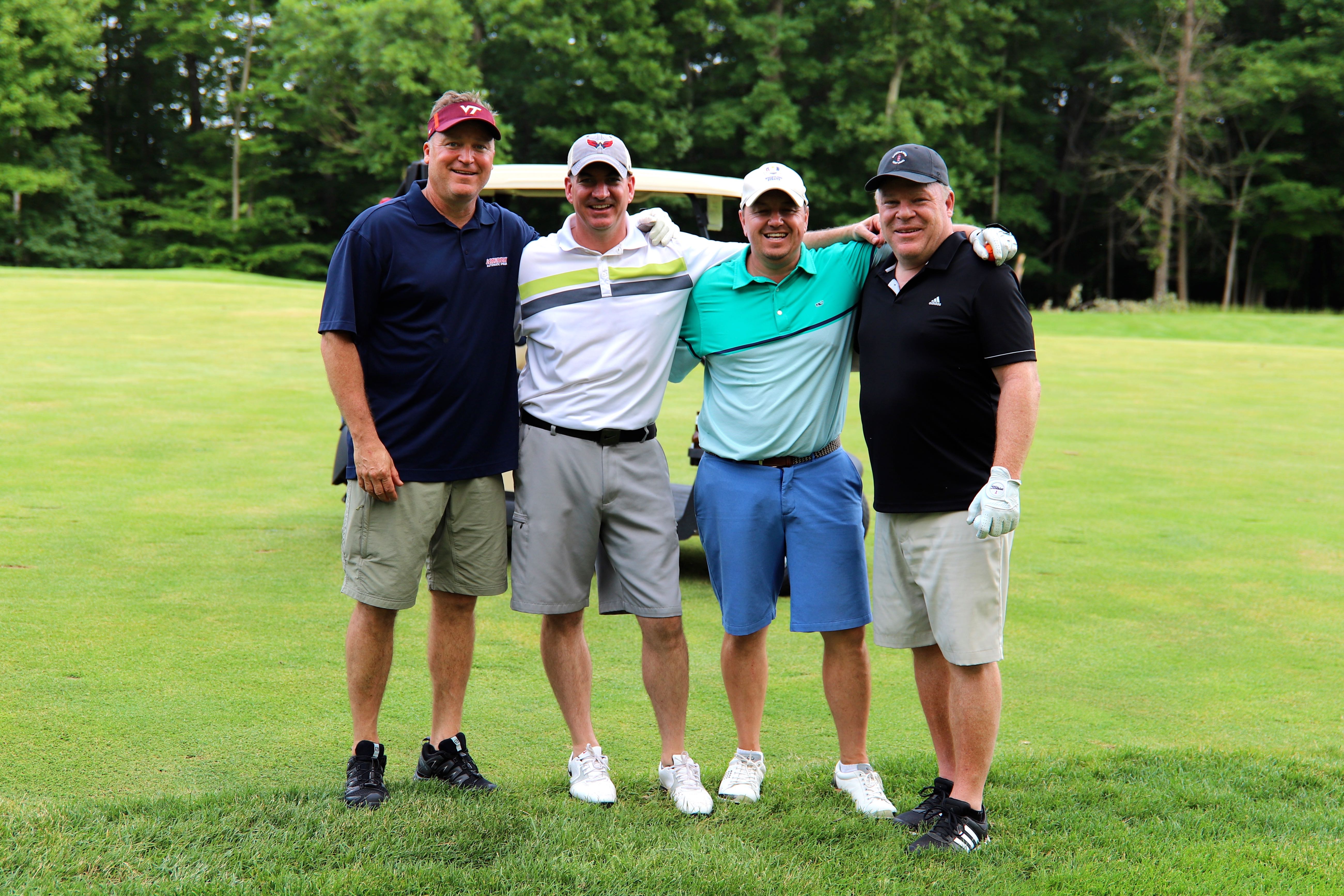 Sun Jun 2, 730am
Freestylers Fighting ALS
Fundraiser to support Lou Gehrig's Disease research
Fri Jun 7, 2pm shotgun start
2nd Annual Golf Outing & Fundraiser
Westfields Golf Club
Members and guests welcome. Play as a group or single!
Sat Jun 8, 6-9pm
Wine & Cheese Social
What will we be tasting? Only Bryan Parker knows for sure!
$20 per adult, Buy via PayPal
Volunteers needed
! Go to
SignUpGenius
Thu Jun 13, 2-5pm
Community Day
Everyone's welcome! Pizza slices available for purchase.
Sat Jun 29, 5-8pm
Grill & Chill Ping Pong Tournament
BYOM/BYOB – All ages, random draw, double elimination
2019 Social Events
NOTE
–
Events and dates may change
Beer & Pretzels – Sat Jul 13
Cardboard Regatta – Sun Jul 21
Mexican Dinner – Sat Aug 3
Chili Cook Off – Sat Aug 17
BBQ & Blues – Sun Sep 1
Teen Night
Music Night
Talent Night
Adult Swim & Happy Hour (multiple dates)
Contact
Mark Gibson
for volunteer opportunities