Update regarding SOC Pool and the COVID-19 virus:
The SOC pool board met in a telephone conference Monday evening to discuss the situation of COVID -19 and how it may affect the upcoming pool season. We realize as the weather warms and the season approaches; you are probably wondering what our plans are. Obviously, the situation is changing rapidly, as are the CDC, state, and county guidelines. The board will be constantly reevaluating the situation, but as of today, this is our plan:
We plan to open, May 23, Memorial Day weekend

. We will only do so if the CDC, state and county governments agree that it is safe to do so.

Due to all the uncertainty, we have cancelled the May 2 date in order to get the early bird discount.

So, whether you pay today, on the day we open, or after we open, all memberships will include the discount.

We realize that we may have to open later than planned.

If this happens, we have discussed also staying open slightly later in the season (as weather permits). For an abbreviated season, all memberships will be prorated. If you paid for the whole season, and we only open for 75% of it, 25% of your payment will be returned by check at the end of the season.

Worst case scenario, if we are unable to open at all, everyone that has already paid will receive a full refund, including any PayPal fees.

We will send out new emails and update this website as circumstances and plans change

.
Under the circumstances, we realize you and your children may need the pool more than ever this season. If allowed by Fairfax County to open and operate, be assured that the pool board is working to make sure the pool is ready.
Mark Gibson, our social director, is actively planning the many parties and events, including hiring a mariachi band for Mexican Night. Our operations coordinators, Amy Brown and Peter Poczatek, are setting up the various inspections we need to open. Carlos Salas, our VP in charge of hiring lifeguards, will soon be sending out an email on how to apply to be part of our team. Since current CDC recommendations are to avoid group gatherings for the next 8 weeks, we have cancelled the Membership Appreciation party scheduled for May 2 and hope to reschedule it later in the season.
Click here to join today!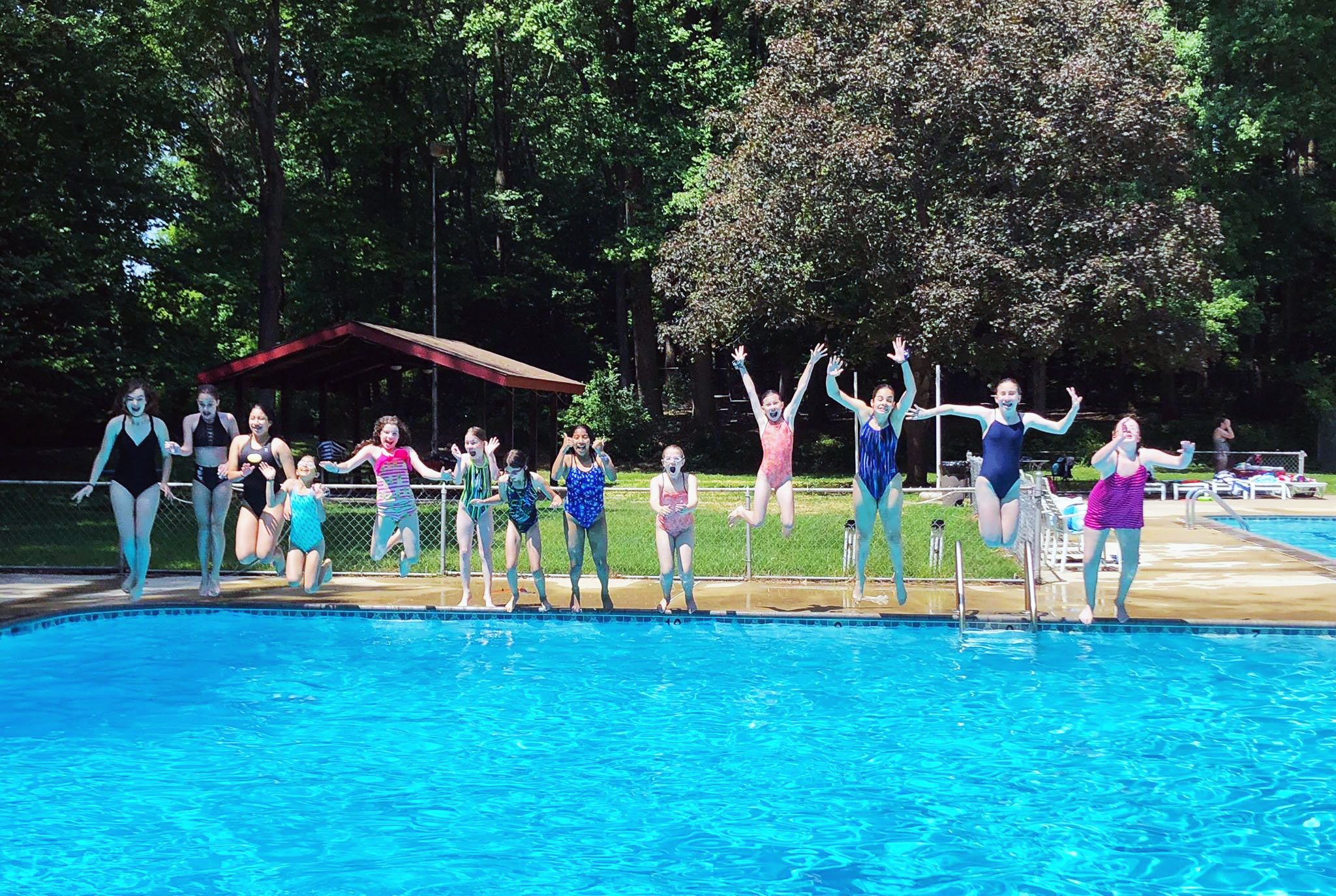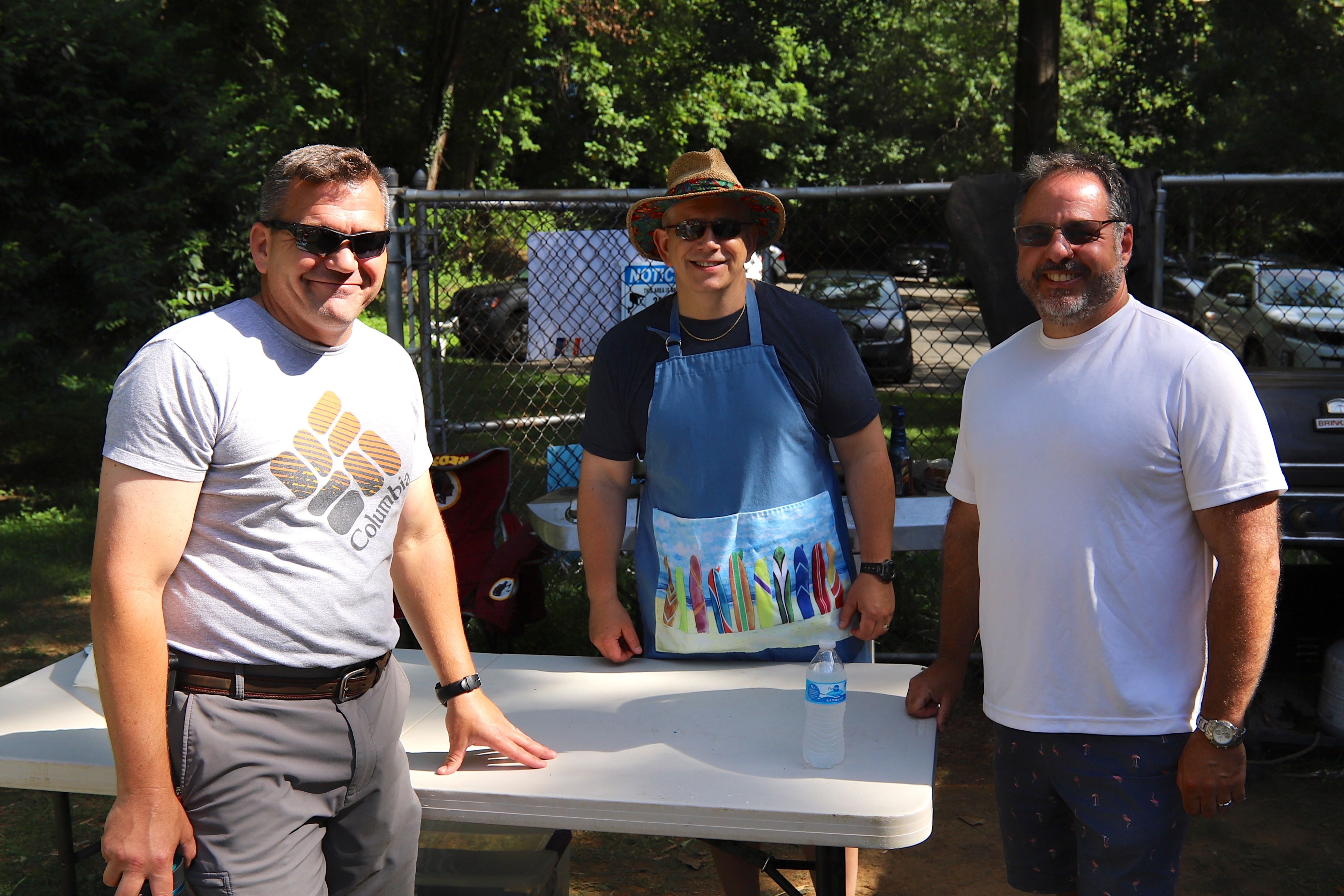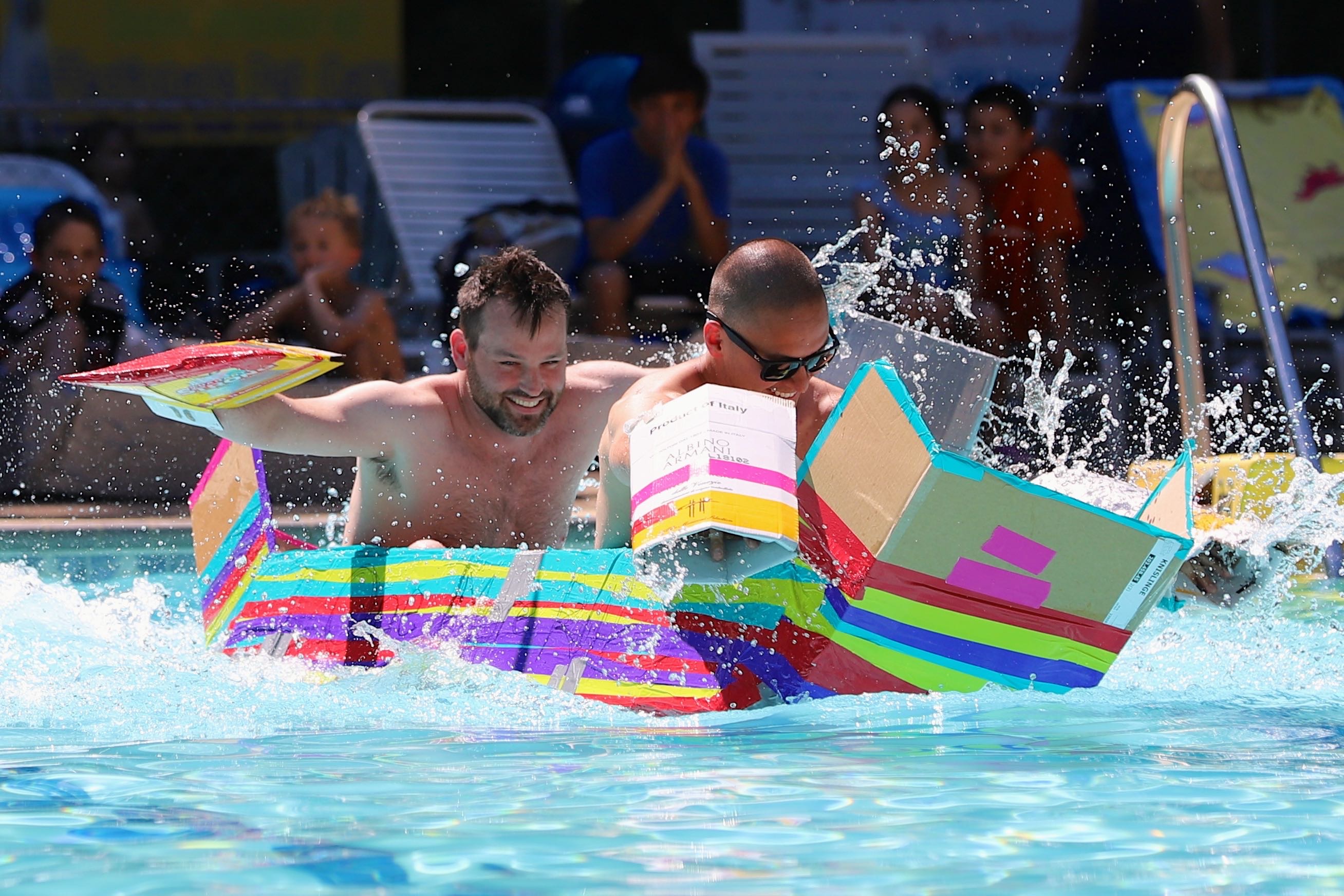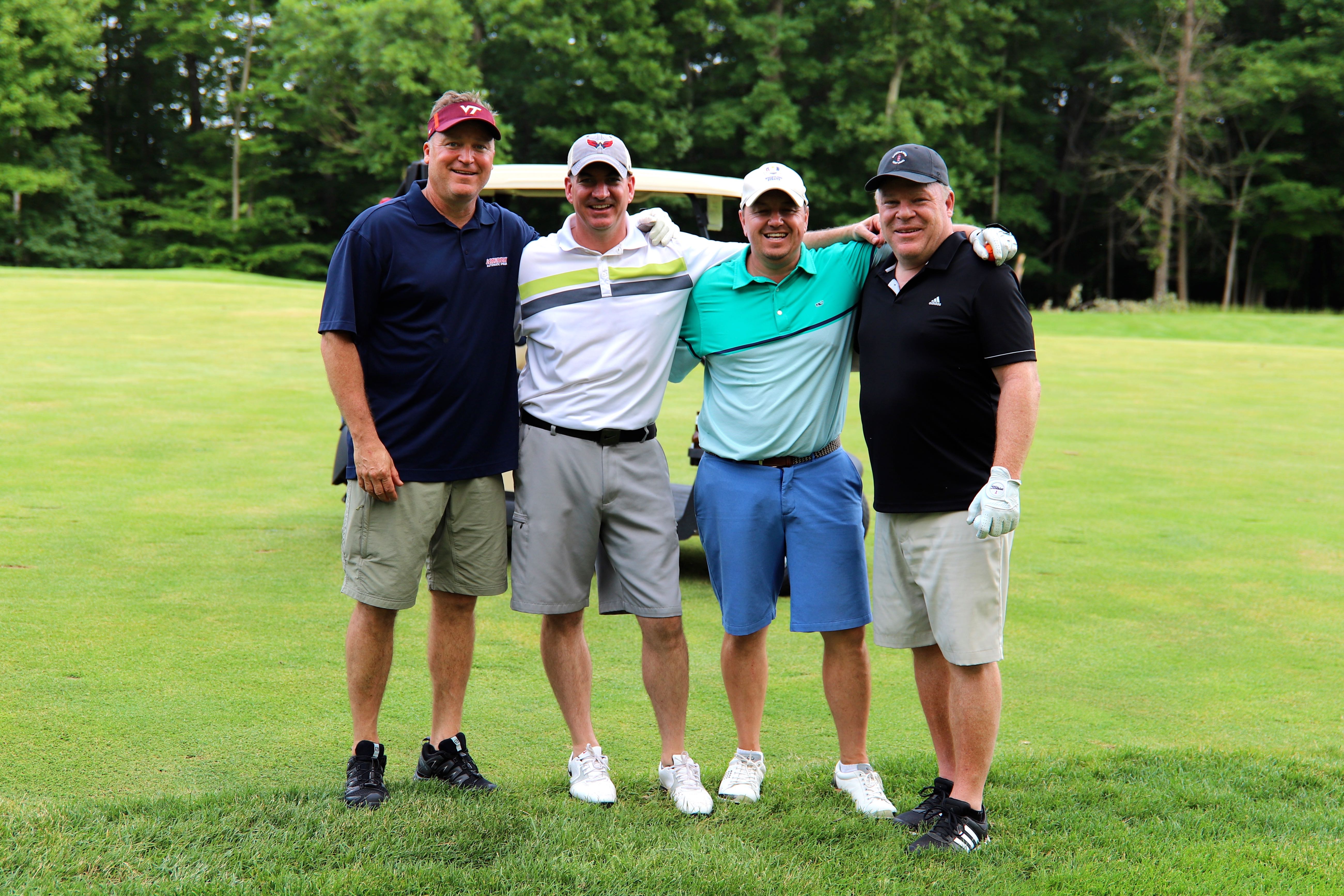 The SOC pool offers not only a fantastic place for summer exercise and relaxation, it is a gathering place for neighbors and friends throughout the summer months. If you are new to the neighborhood, I'd like to strongly encourage you to join us.
Our summer calendar is filled with a wide variety of fun events with something for everyone. (Events and dates may change)
Golf Outing Fundraiser (est. April)
Member Appreciation Party (Saturday May 2, 5-7:30pm)
Opening Day Cookout: Grills available, BYOB (Saturday, May 23, noon to close)
Wine & Cheese (June 6)
Community Day (Friday June 12, 2-5pm)
Ping Pong Tournament Grill & Chill (June 20)
Cardboard Boat Regatta (tbd)
Beer & Pretzels (July 11, afternoon)
Mexican Dinner (July 25, evening)
Teen Night (tbd)
Chili Cook-off (August 15, evening)
BBQ & Blues (Labor Day Weekend)
Contact
Mark Gibson
with questions or to volunteer with an event.
We have made many exciting improvements to the pool this year.
We are getting a new, high-quality outdoor ping-pong table
Eagle Scout John Williams built us beautiful wood storage cubbies for swimmers to stash their bags in
We sealed and re-striped the parking lot
We plan to install a water fountain/water bottle filler onto the bath house
We are extending pool hours to 9pm on Friday and Saturday nights.
If you would like to learn more about the pool, please contact
Kirsten Reddish
and she will be glad to give you a tour and answer any questions that you have.